Where ideas thrive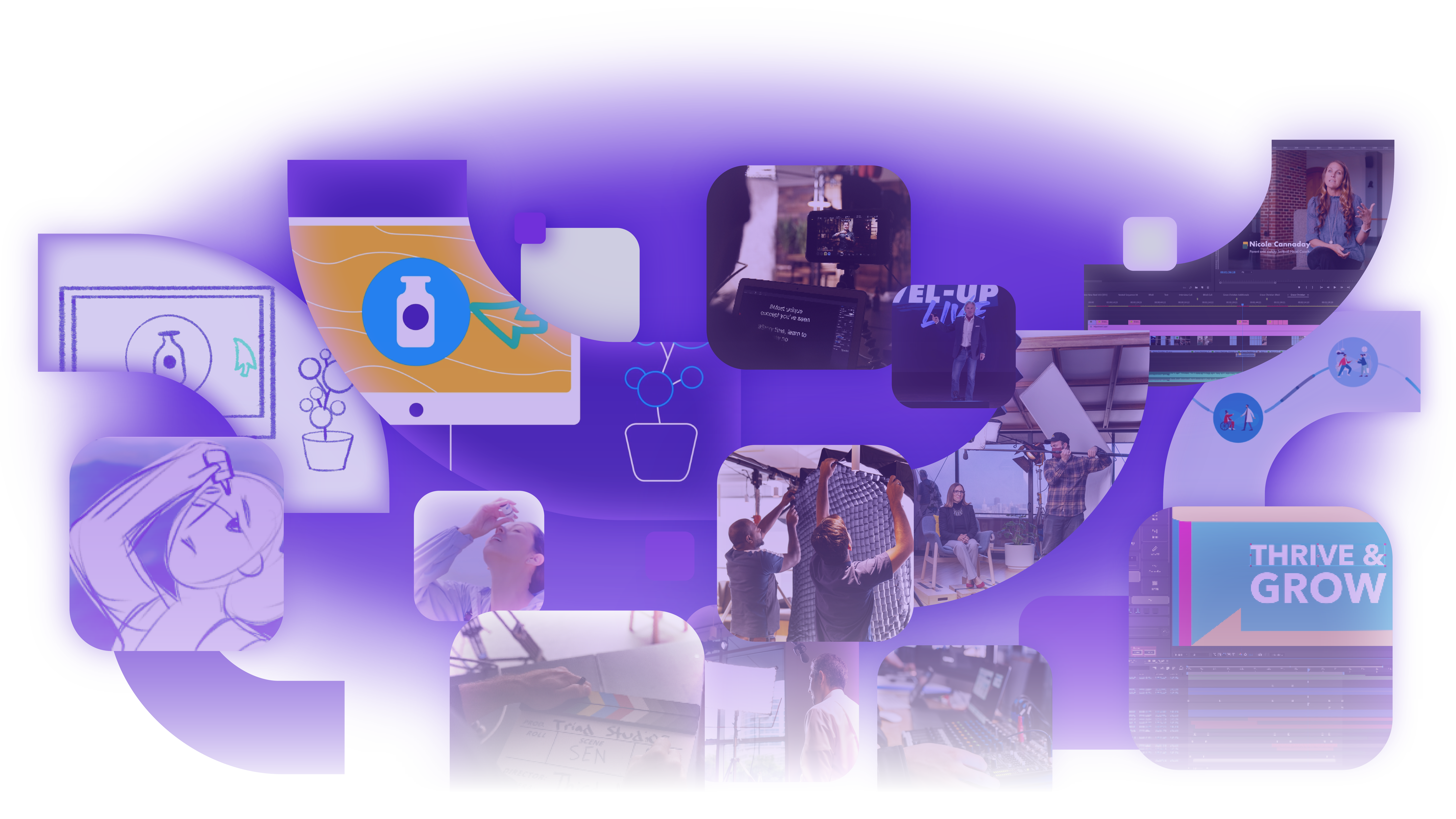 OUR PHILOSOPHY
Emptiness is the ideal stage
for ideas to spark, grow, and thrive

.
Therefore, Triad represents this blank slate open to all creative possibilities, an environment where passionate and open-minded individuals foster ideas as they flourish and develop into more than stories. This, combined with a refined creative process, leads to exceptional results tailored for the needs of every project.
Our Process
We collaborate with our clients
throughout each phase of the creative process
1
Pre-Production
We consolidate preliminary ideation into a comprehensive plan that incorporates moodboards, designs, shotlists, storyboards, schedules and more.
2
Production
We perform all aspects of the production process including creative direction, camera, lighting, and audio to capture the highest quality content.
3
Post-Production
We execute all stages of the editing process and work collaboratively until the project is complete.
STUDIO
Our in-house studio space can be valuable

for any type of production

Contact us
Custom set designs
12k cinema cameras
2 ton grip & electric gear
Apurture lighting packages
Contact us